Sent: Monday, March 08, 2010 11:40 PM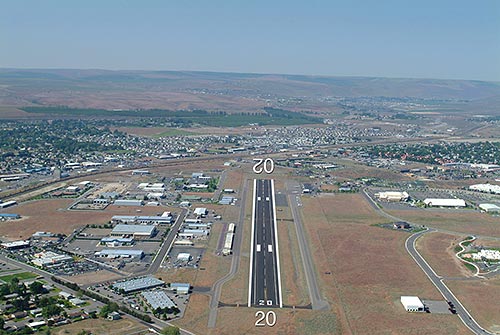 To: Undisclosed-Recipient:;
Subject: Congratulations! It's an airport!!
Folks,
After several years of studies and riding the ups and downs of the tides of opinions on the fate of Vista Field, today was the big vote.  In a unanimous decision by the three port commissioners, they voted to keep the airport open!
To the many of you who attended the Monday night hearing, THANK YOU, THANK YOU, THANK YOU!!!
Thanks to all of you who stepped up to the podium and spoke on behalf of keeping the airport open.  Thirty-six people spoke in favor of keeping the airport and six wanted it closed.
The meeting was orderly, the speakers were eloquent, considerate, and courteous.  A wide variety of points were made with many speakers from outside the area, as well as locally.  John Sibold of the WSDOT Aviation Division, Carol Moser chairman of the state Transportation Committee, and John Dobson of Washington Pilots Association were among the notable speakers in favor of keeping Vista Field open.
- Marjy Leggett/AOPA Airport Support Network Volunteer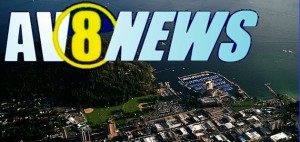 Posted on
March 9, 2010
| Posted by
Geoff Scott
|
Comment